Find us on GuideStar, a useful source of financial information and IRS filings.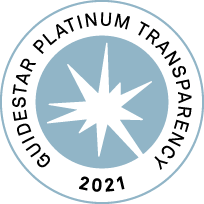 JMLT puts 84 cents of every dollar directly into land acquisition, stewardship, and other programs. That would earn an A rating by most charity rating services, if we were national in scope and eligible to be rated by them. See Charity Watch for instance. We'd love to be rated!
See our condensed financial statements from JMLT's 2021 annual report.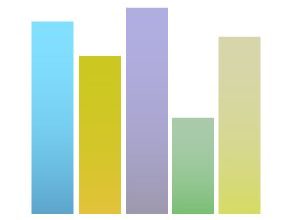 In 2007, the rating service Charity Navigator discontinued rating land trusts, after deciding that its algorithm is poorly suited to accommodate the large swings in net assets that routinely occur as land trusts buy and sell land each year. More about Charity Navigator
About Charity Navigator Ratings
Independently, land trusts have adopted new accounting practices that better characterize expenses to acquire and hold land as programmatic and mission-related. In short, the financial statements of land trusts are now comparable to those of other nonprofit organizations on those factors with which rating services calculate ratios of program expenses to those for administration, fundraising, and other activities. See a letter from our auditors.
Recently, Charity Navigator began rating land trusts again (although confusingly, their website does state a policy of not doing so). If all that is not complicated enough, Charity Navigator is not using current tax returns to evaluate John Muir Land Trust. We filed amended tax returns with the Internal Revenue Service when we adopted the new industry-accepted accounting practices. At some point, Charity Navigator will catch up and show that JMLT spends a highly efficient 84% of expenses on program activities.
Please feel free to contact us for more information at info@jmlt.org.