Find us on GuideStar, a useful source of financial information and IRS filings.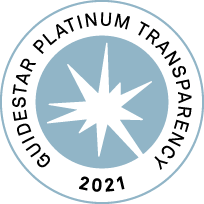 JMLT puts 87 cents of every dollar directly into land acquisition, stewardship, and other programs. That would earn an A rating by most charity rating services, if we were national in scope and eligible to be rated by them. See Charity Watch for instance. We'd love to be rated!
See our condensed financial statements from JMLT's 2019 annual report.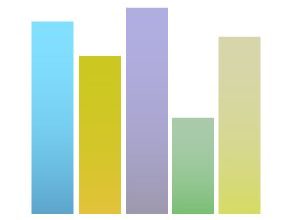 In 2007, Charity Navigator, one of the most popular services, discontinued rating land trusts altogether, after deciding that its rating methods were poorly suited to accommodate the swings in land value that routinely occur as these organizations buy and sell land each year.