John Muir Land Trust is working to permanently conserve Hoover Ranch. This 600-acre property on Bethel Island in eastern Contra Costa has nearly two miles of pristine shoreline that provides vital habitat for fish, birds, and wildlife. A birder's paradise, the area is known for its greater sandhill cranes and snow geese, and nesting for species such as loggerhead shrikes. Migrating salmon pass by its shores every season. Protecting one of the largest parcels here will preserve the unique character of a special island community that is cherished by residents and visitors alike.
Bay, delta, and river conservation is a strategic priority. This work is essential to the health of our natural ecosystems and the well-being and economic vitality of people who live, work, and recreate here. JMLT is known for Pacheco Marsh, a multi-million dollar effort to restore a salt marsh habitat suffering from 100 years of industrial overuse. Hoover Ranch is our next priority in this vital conservation initiative.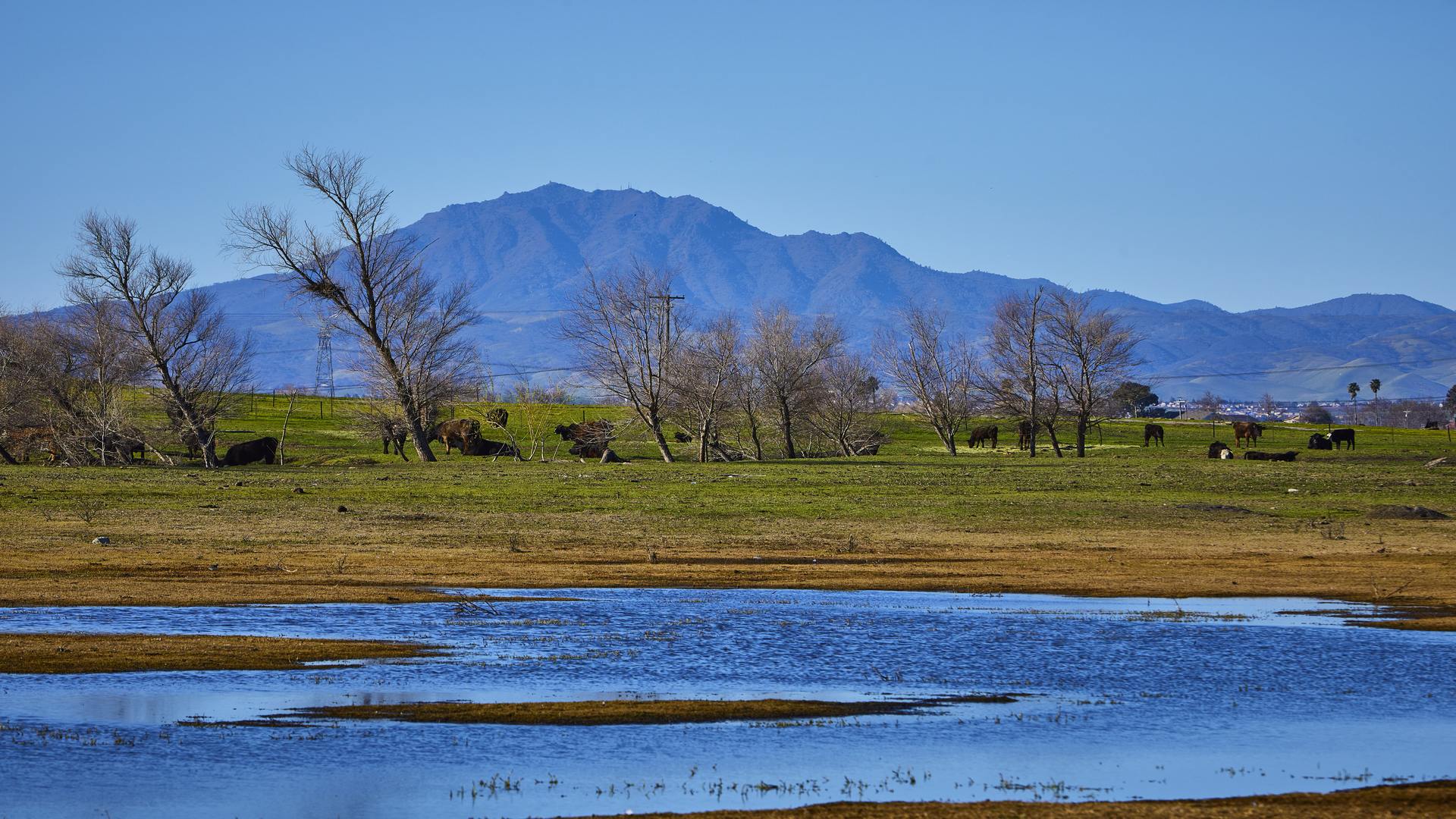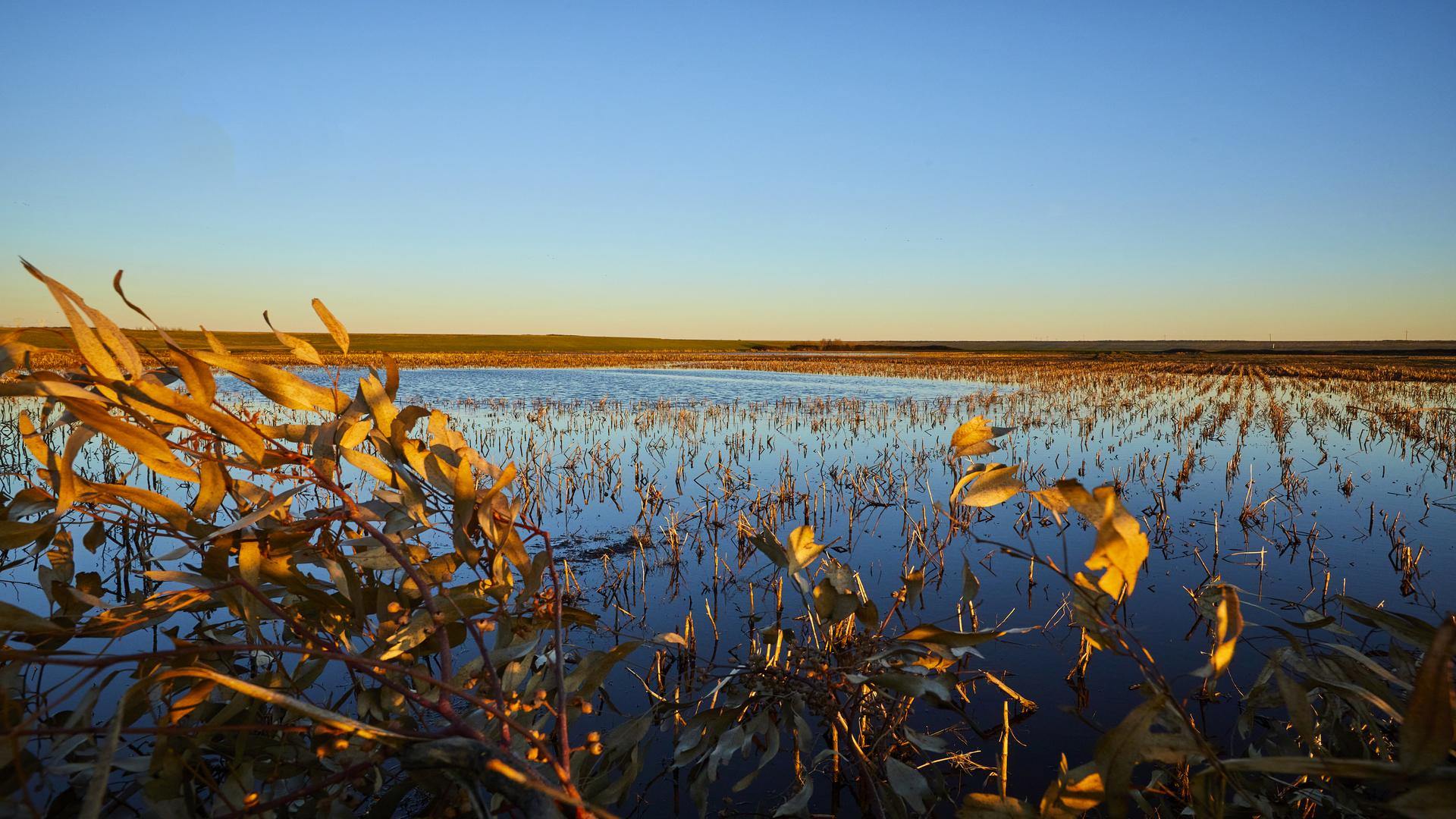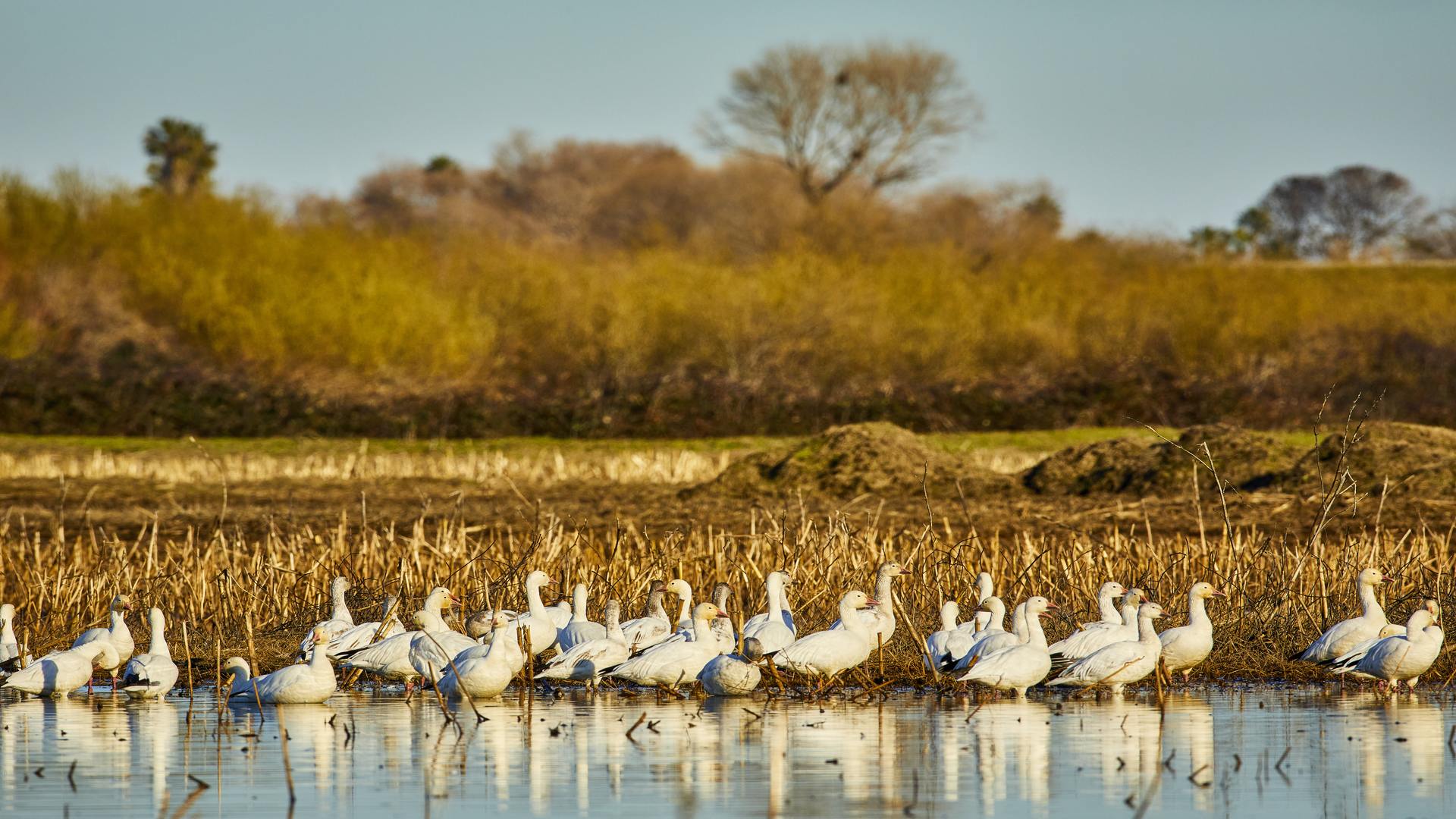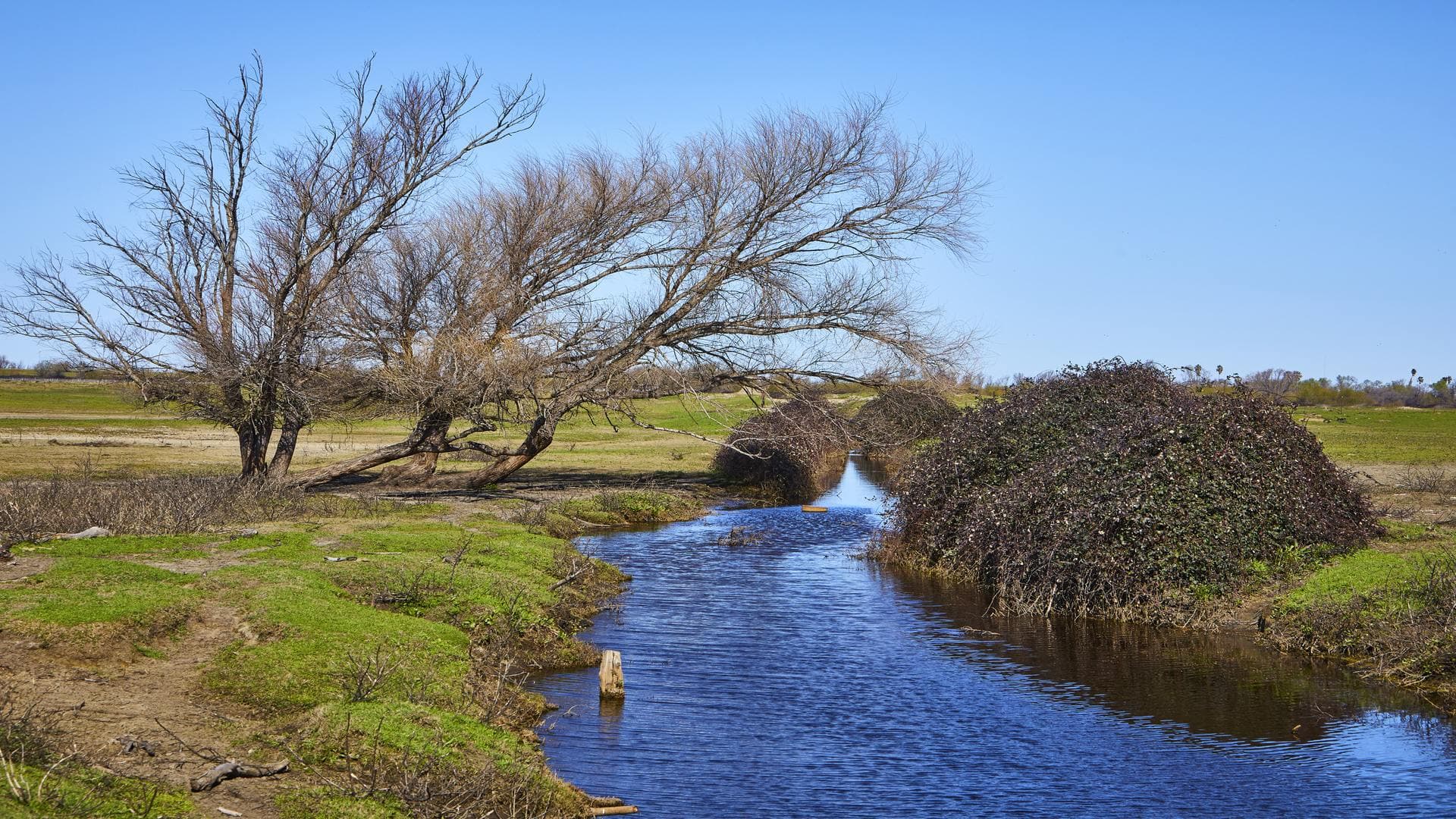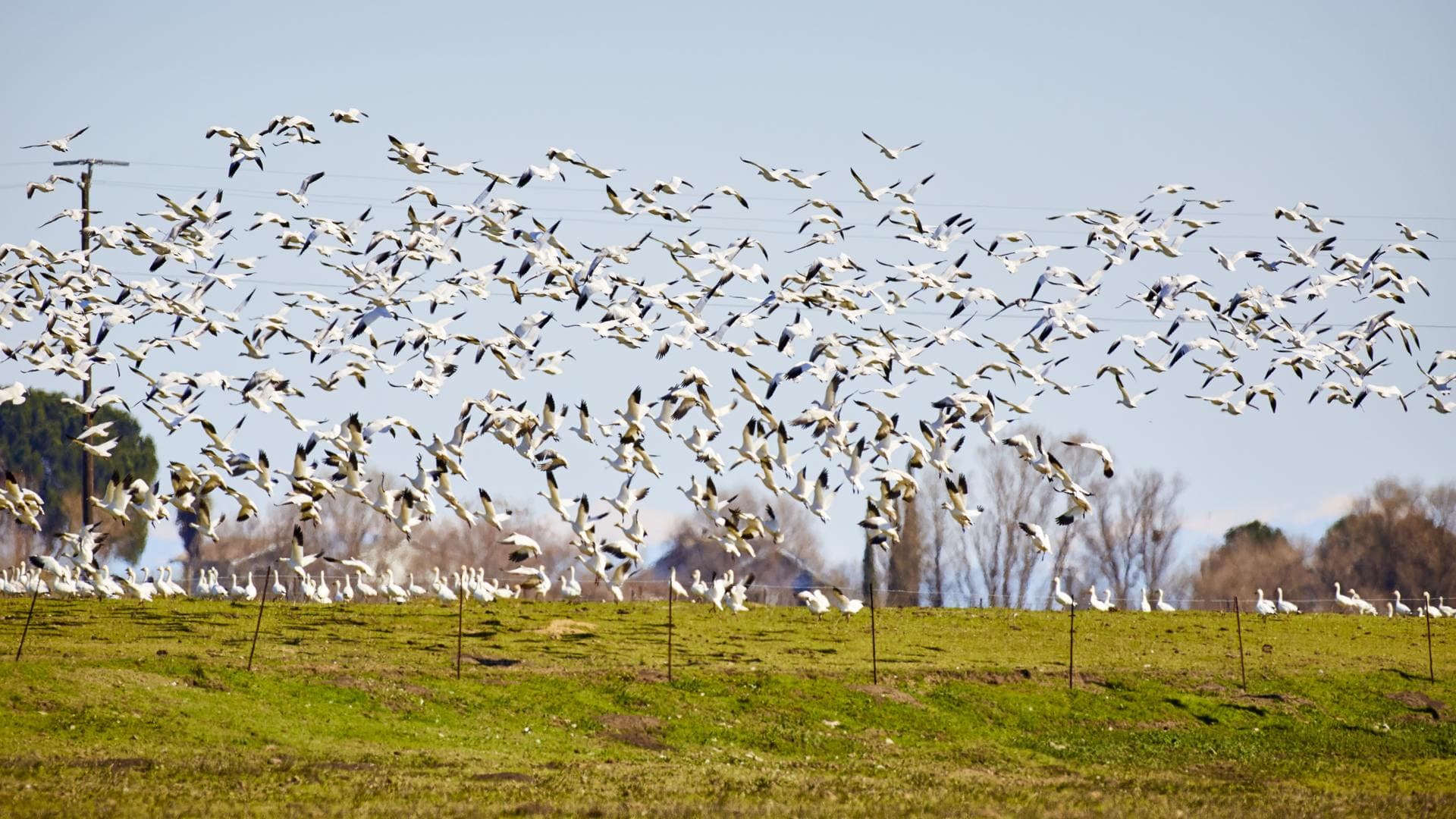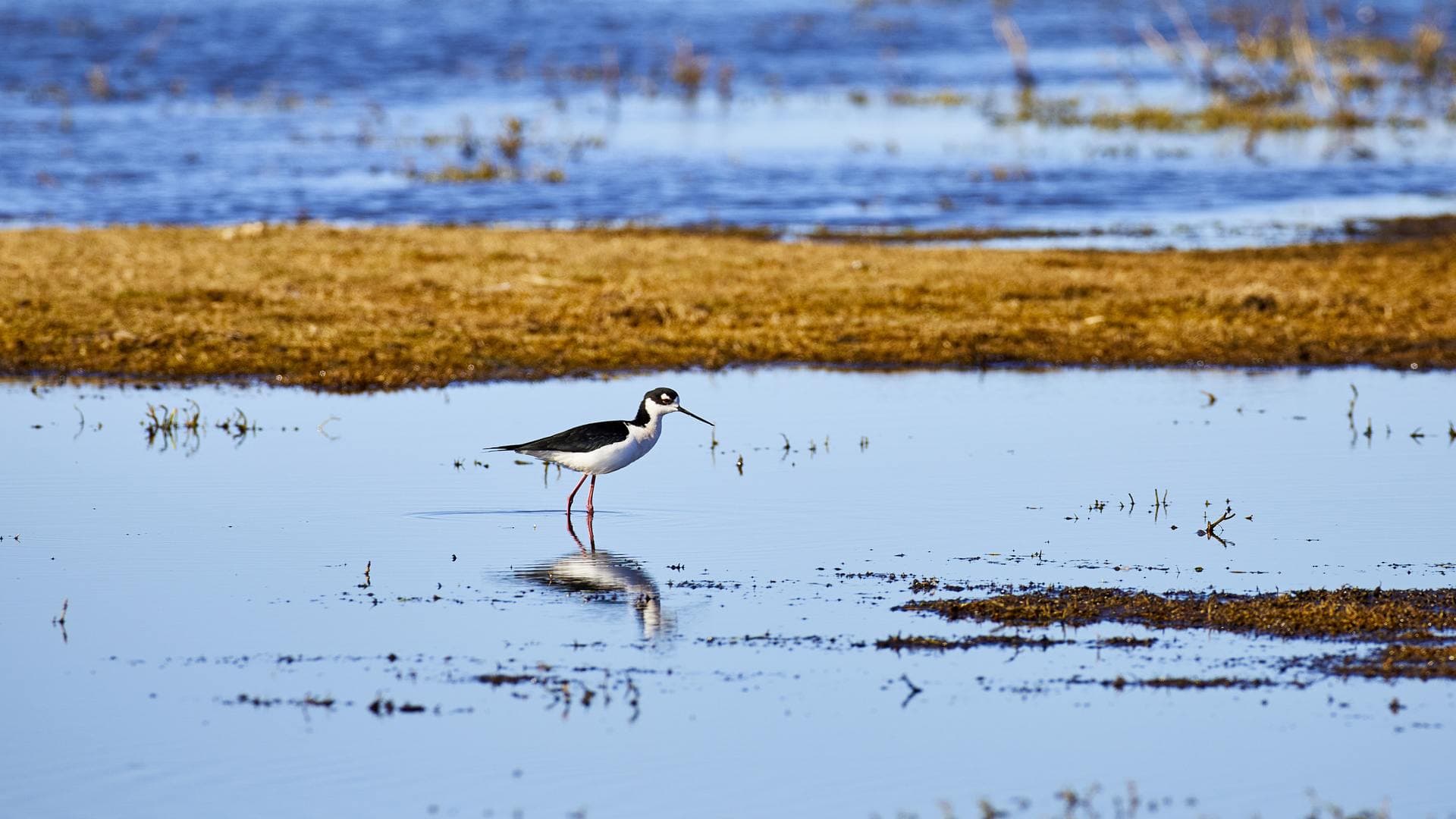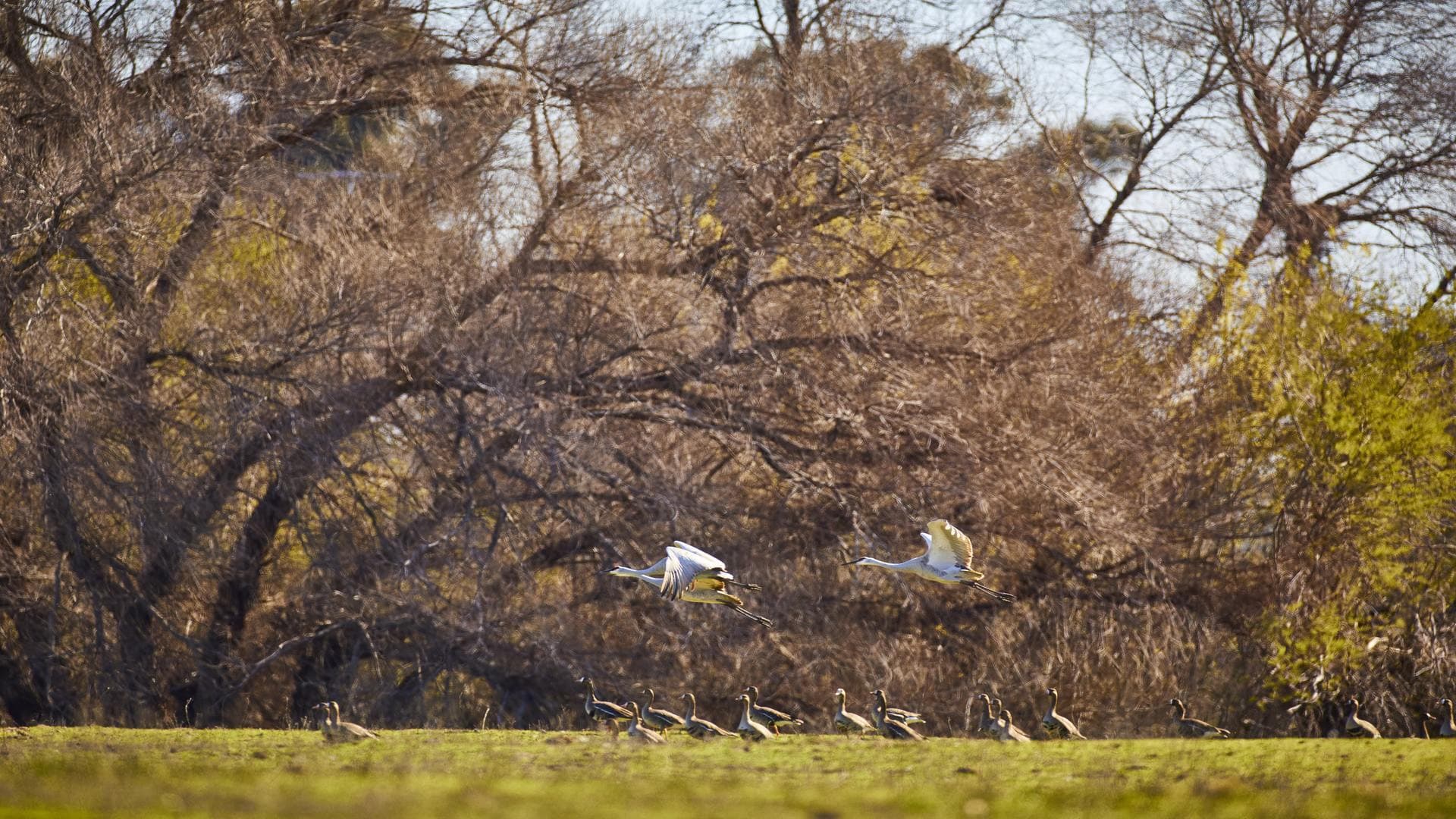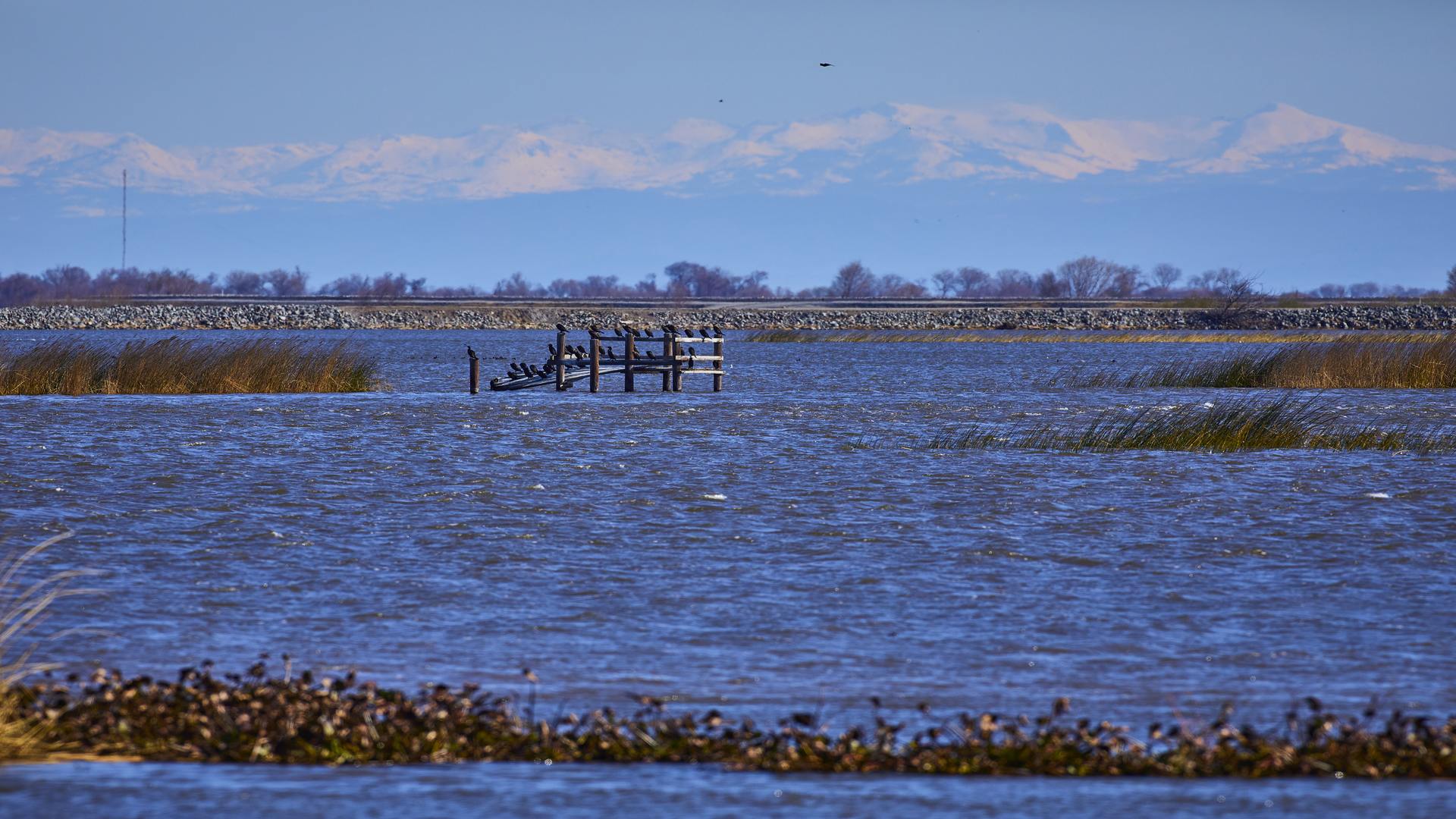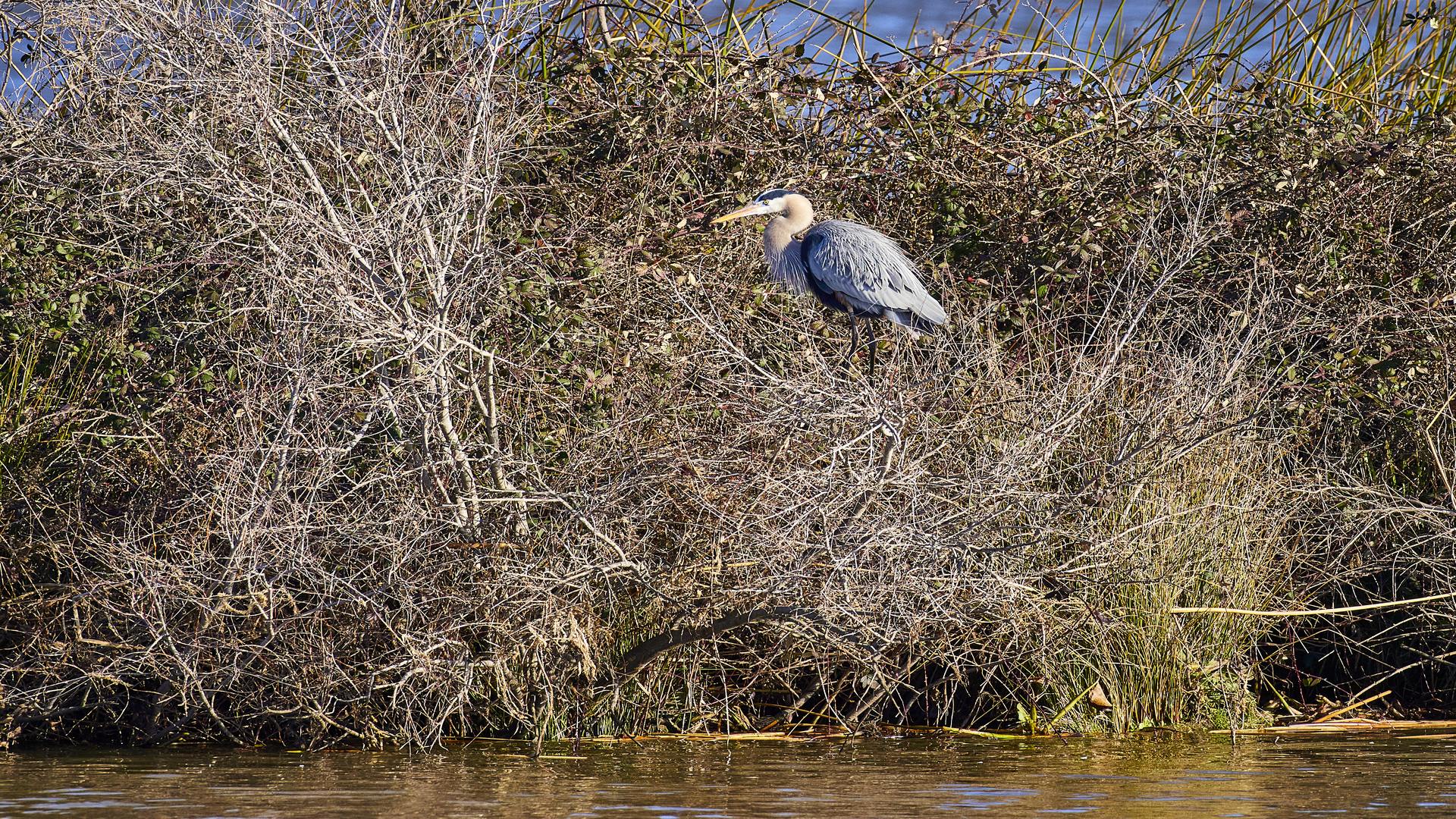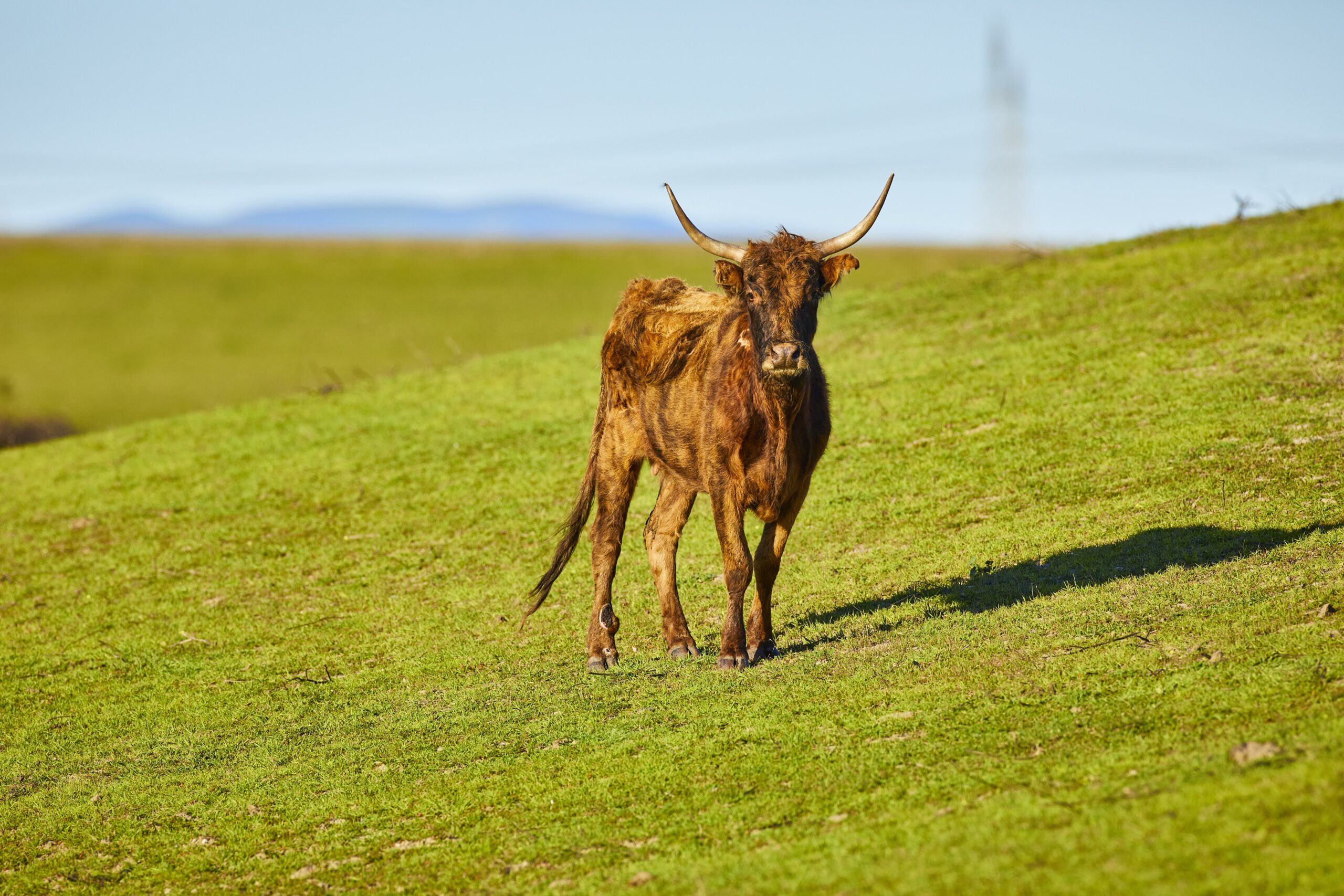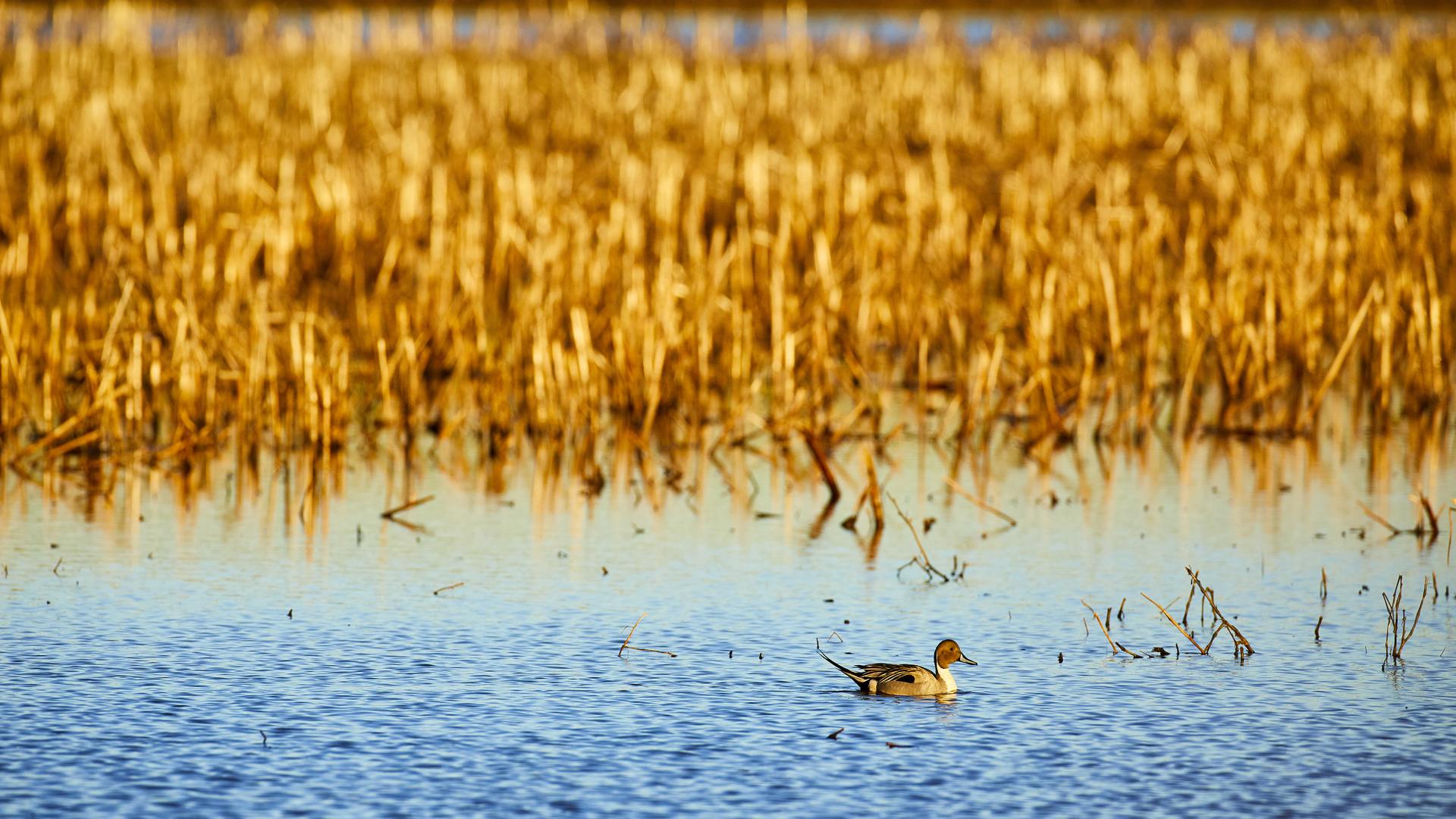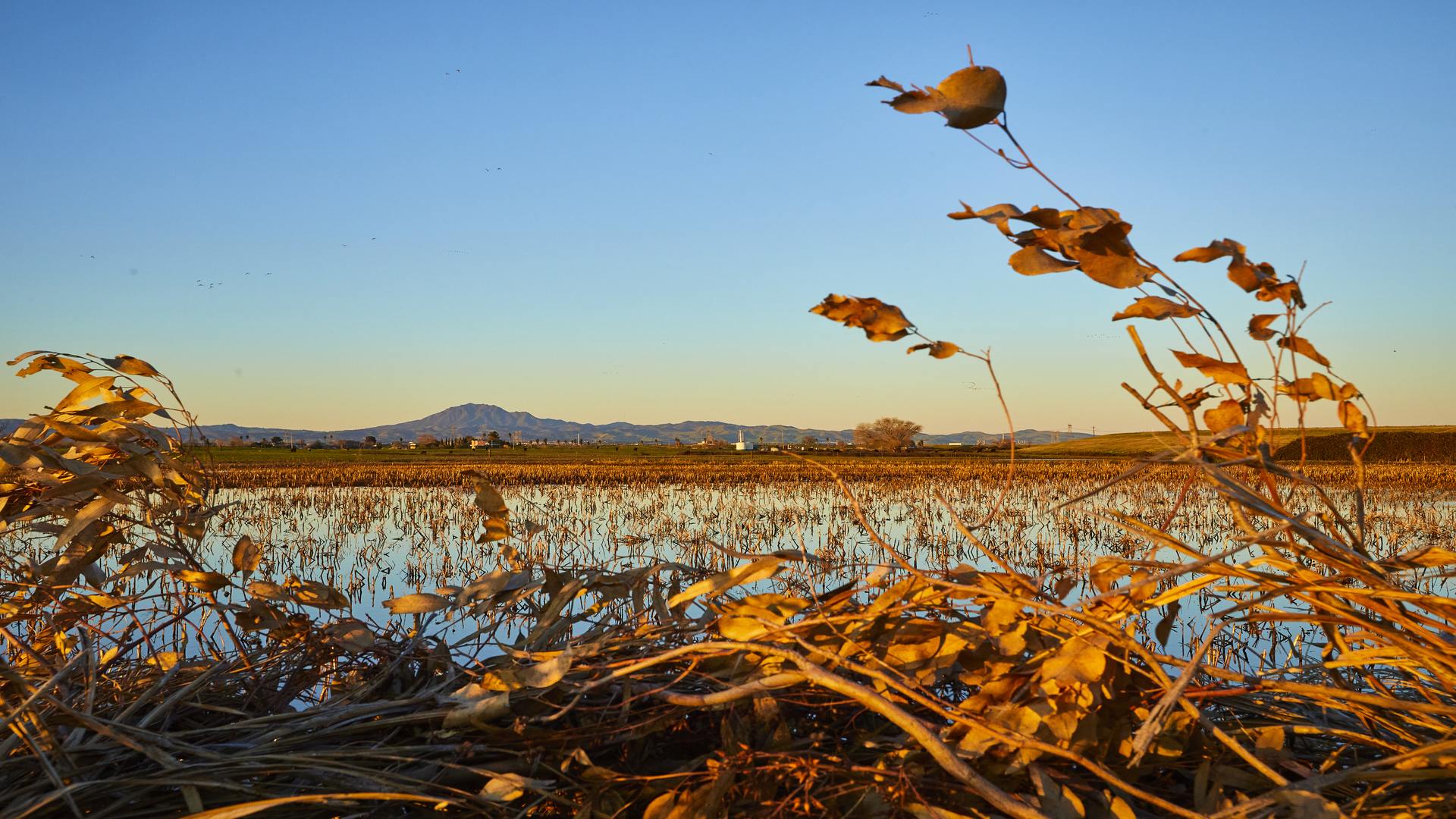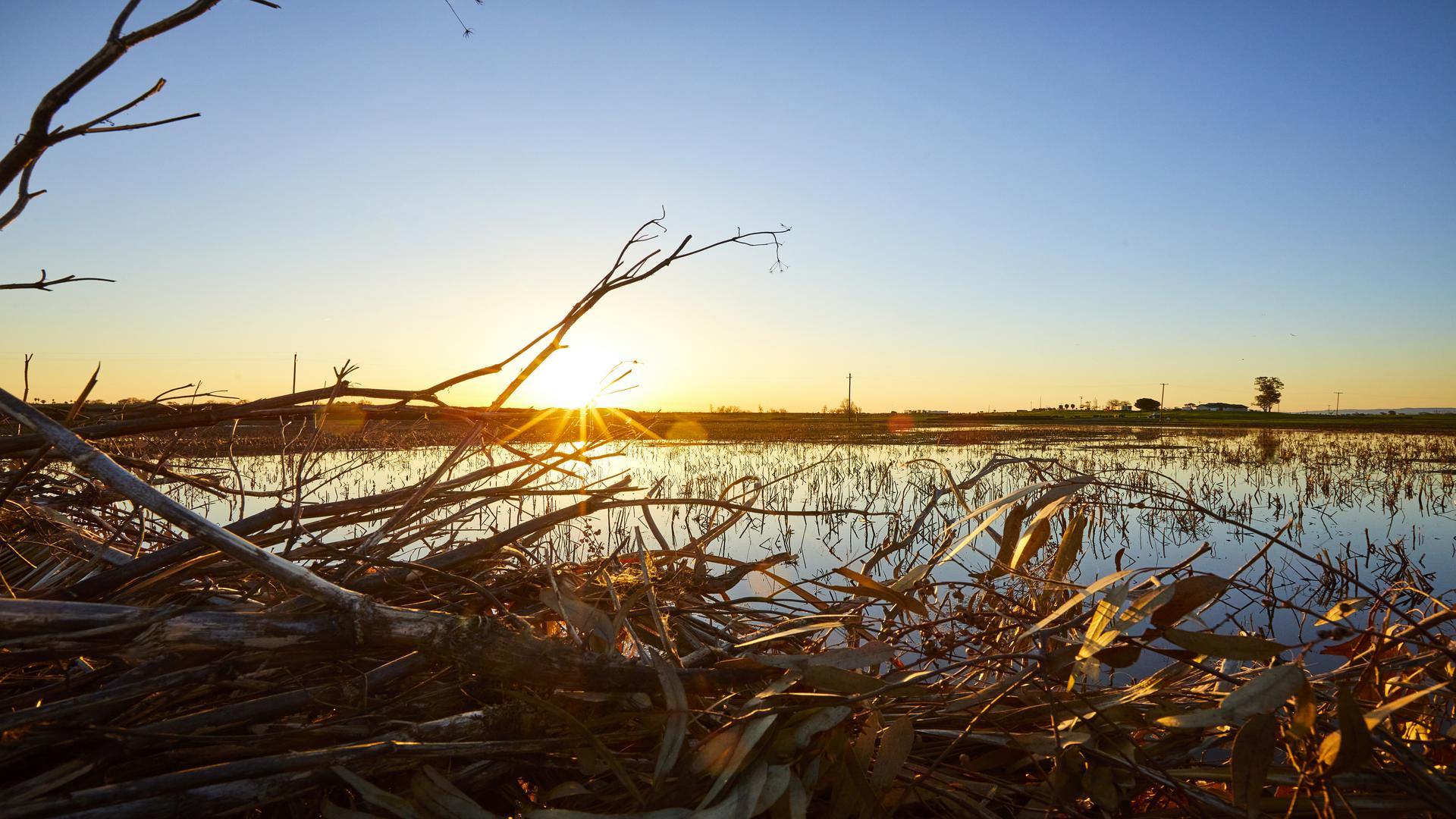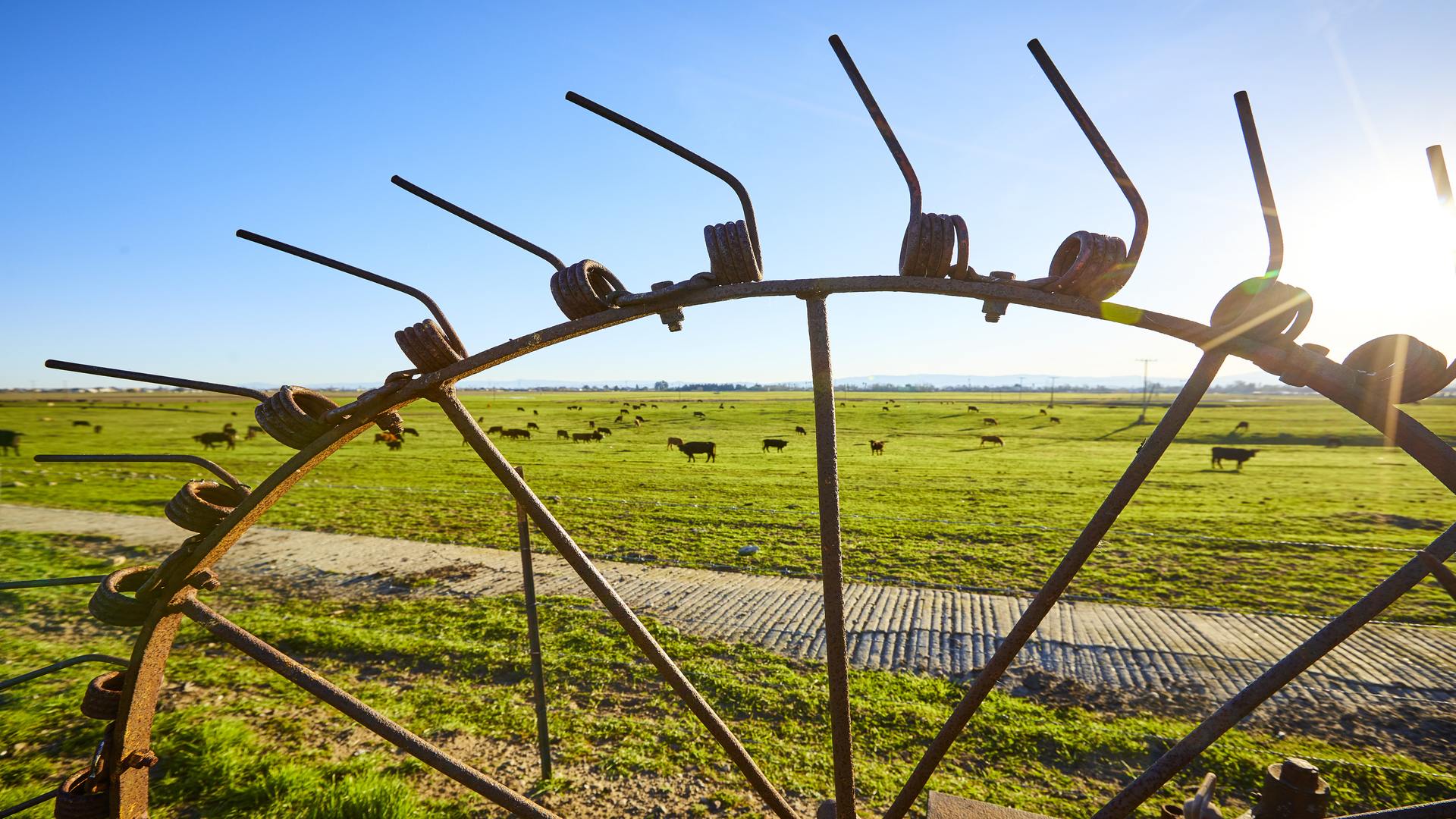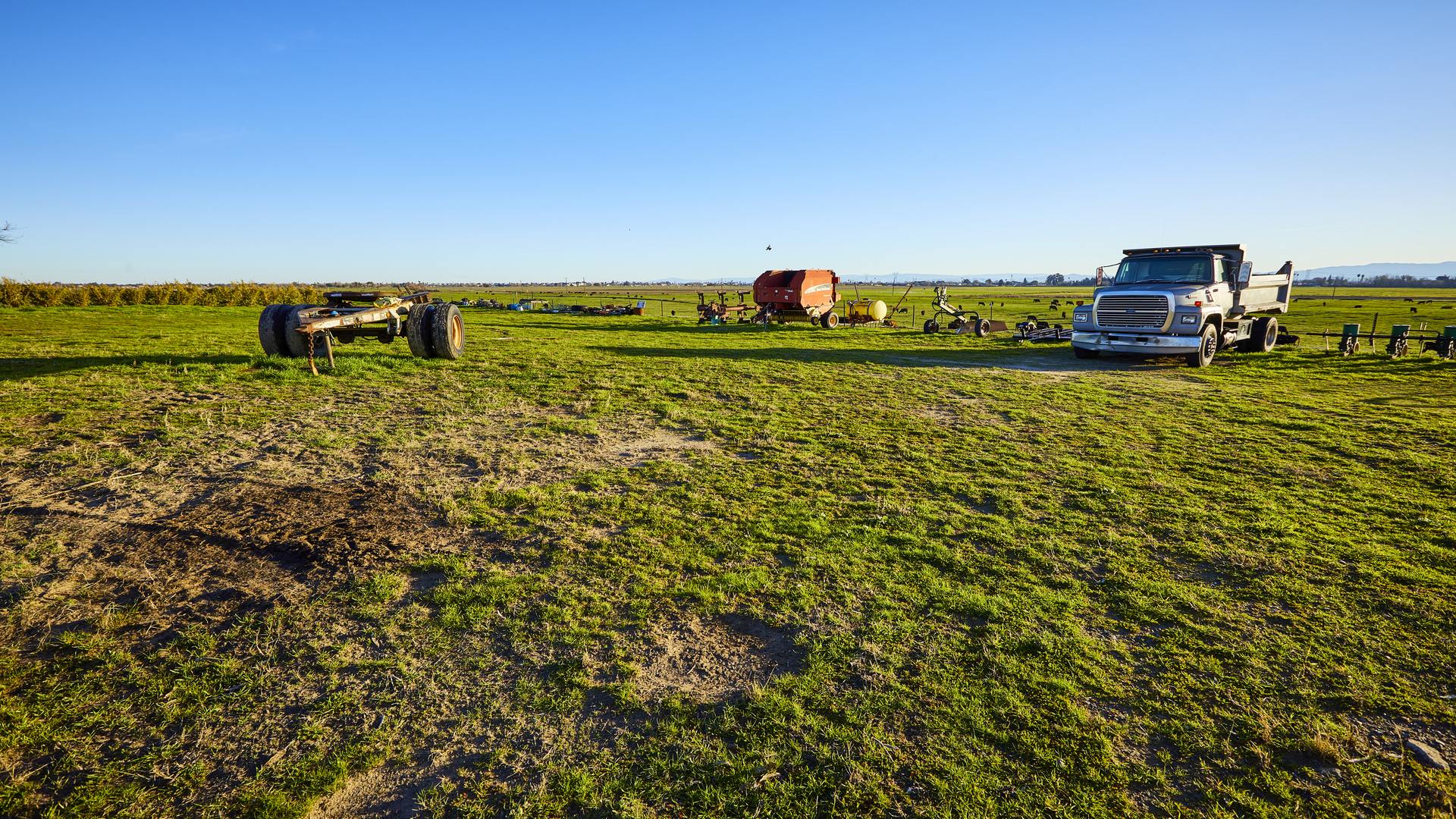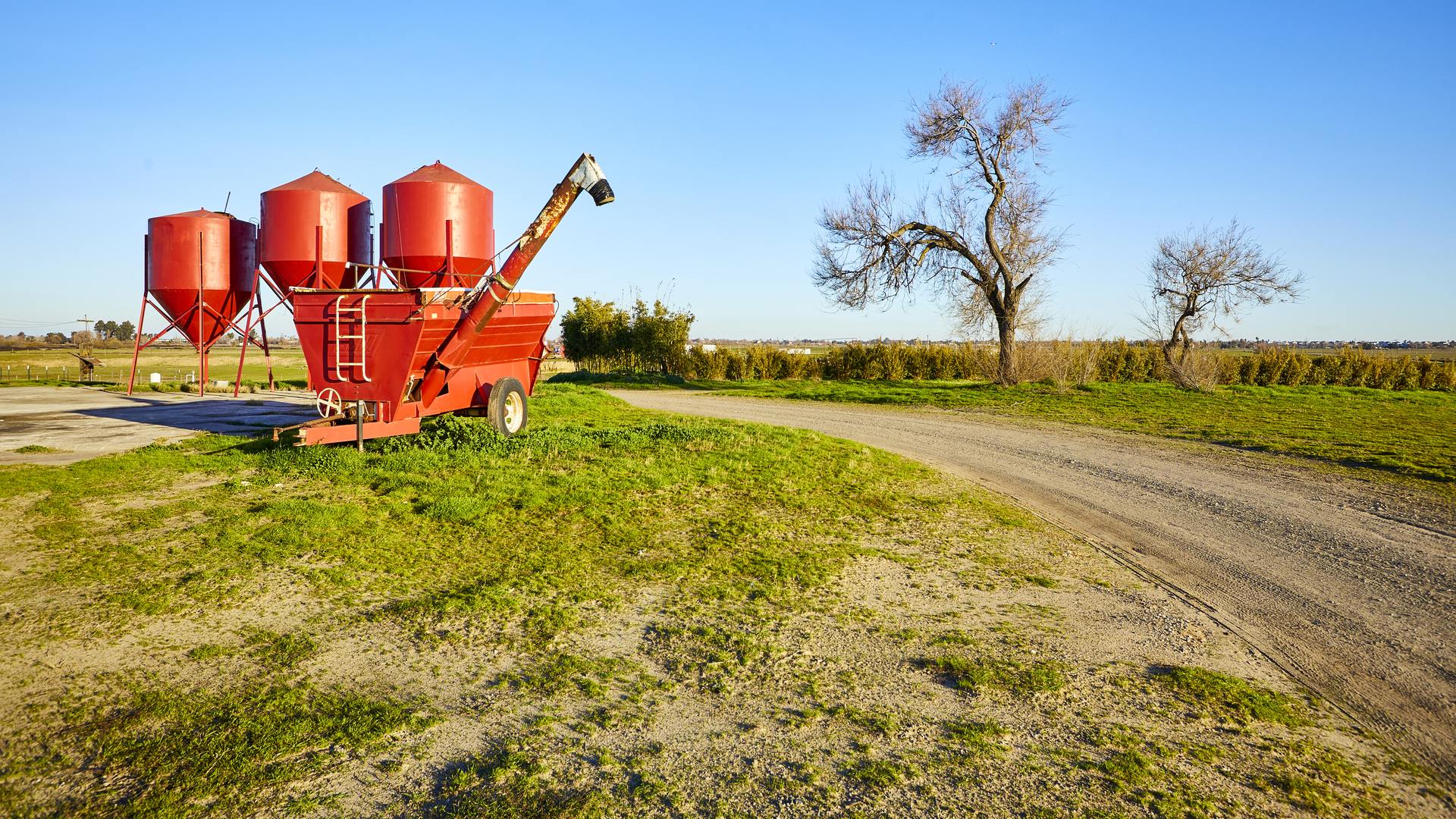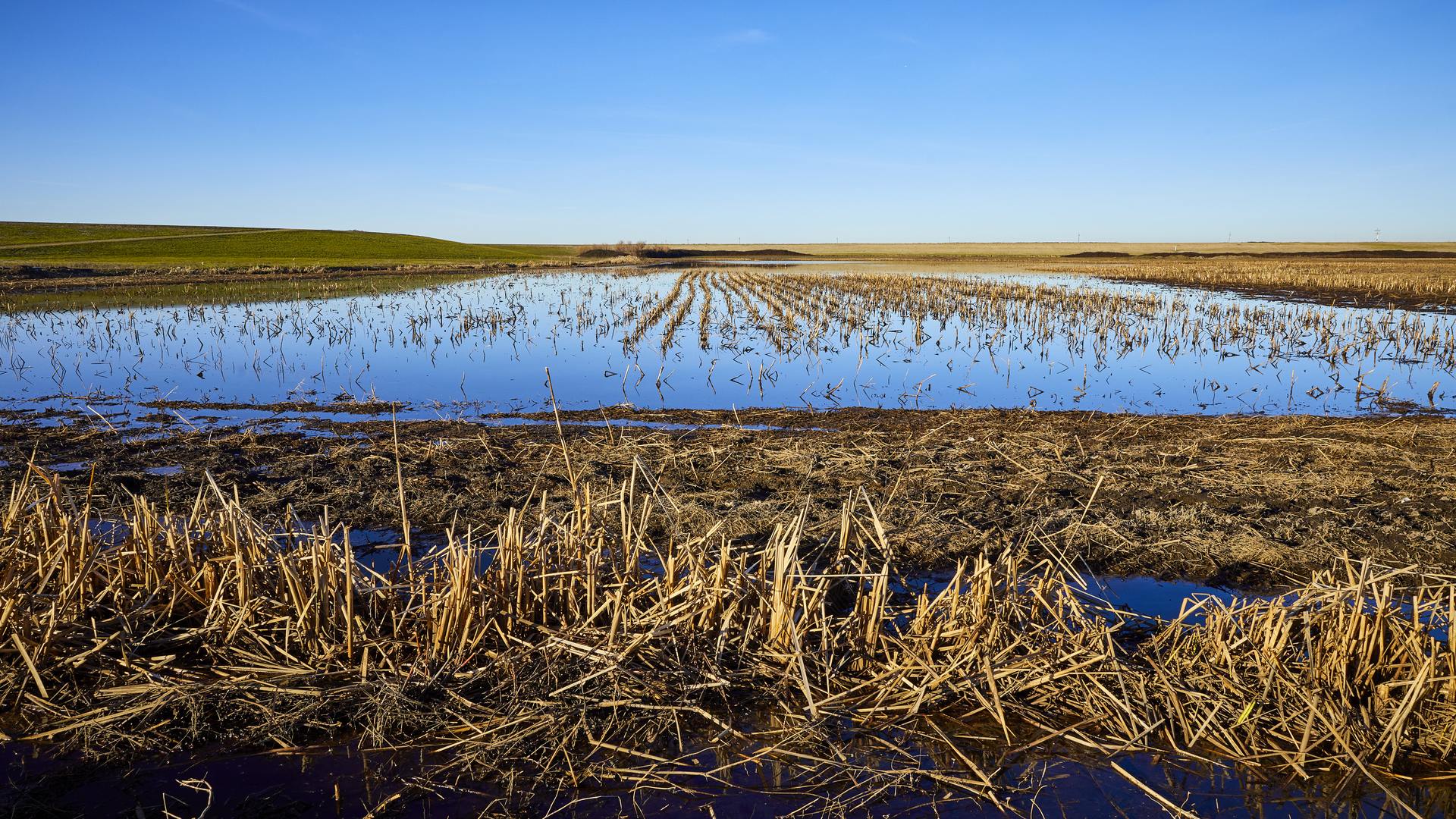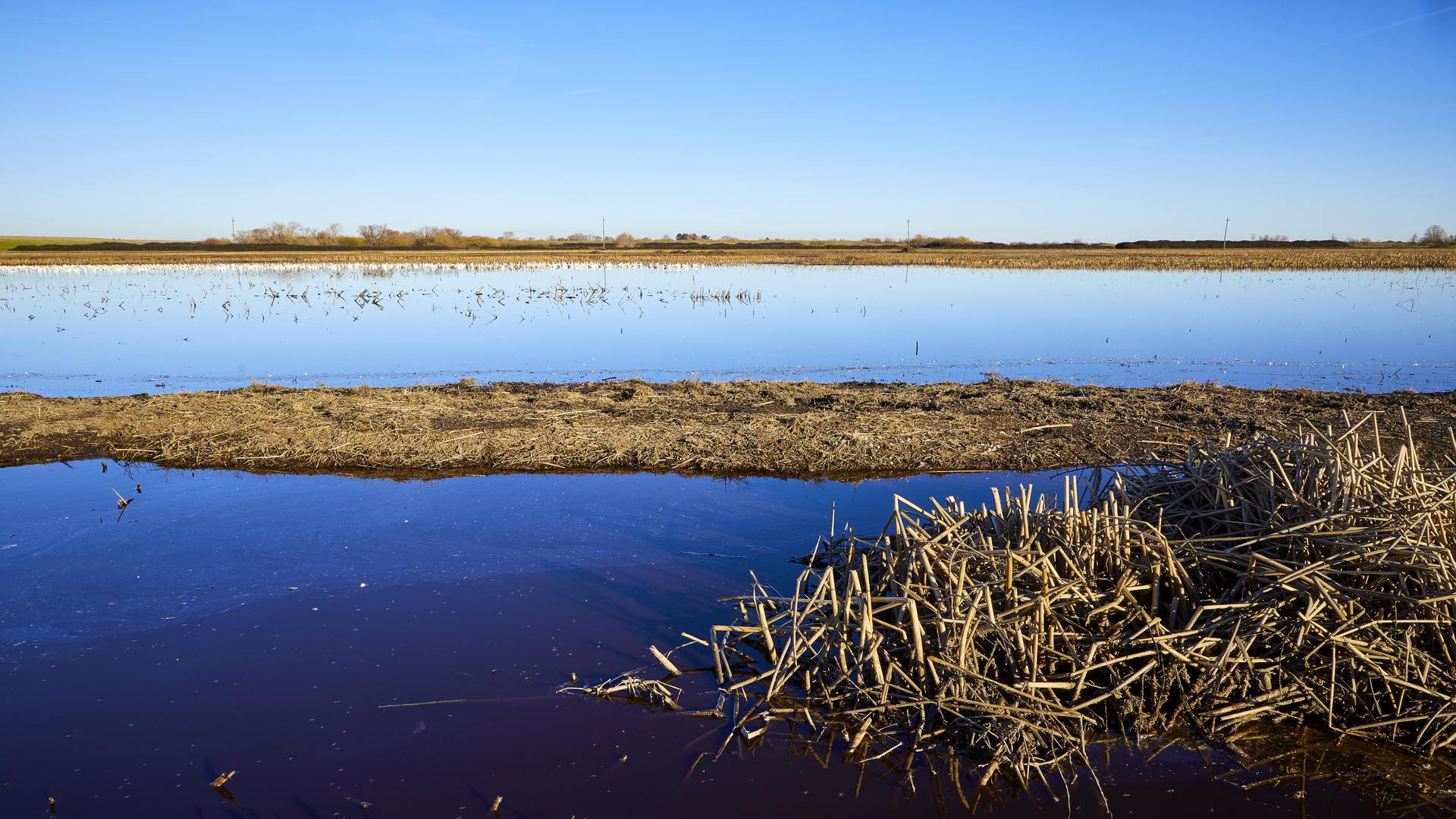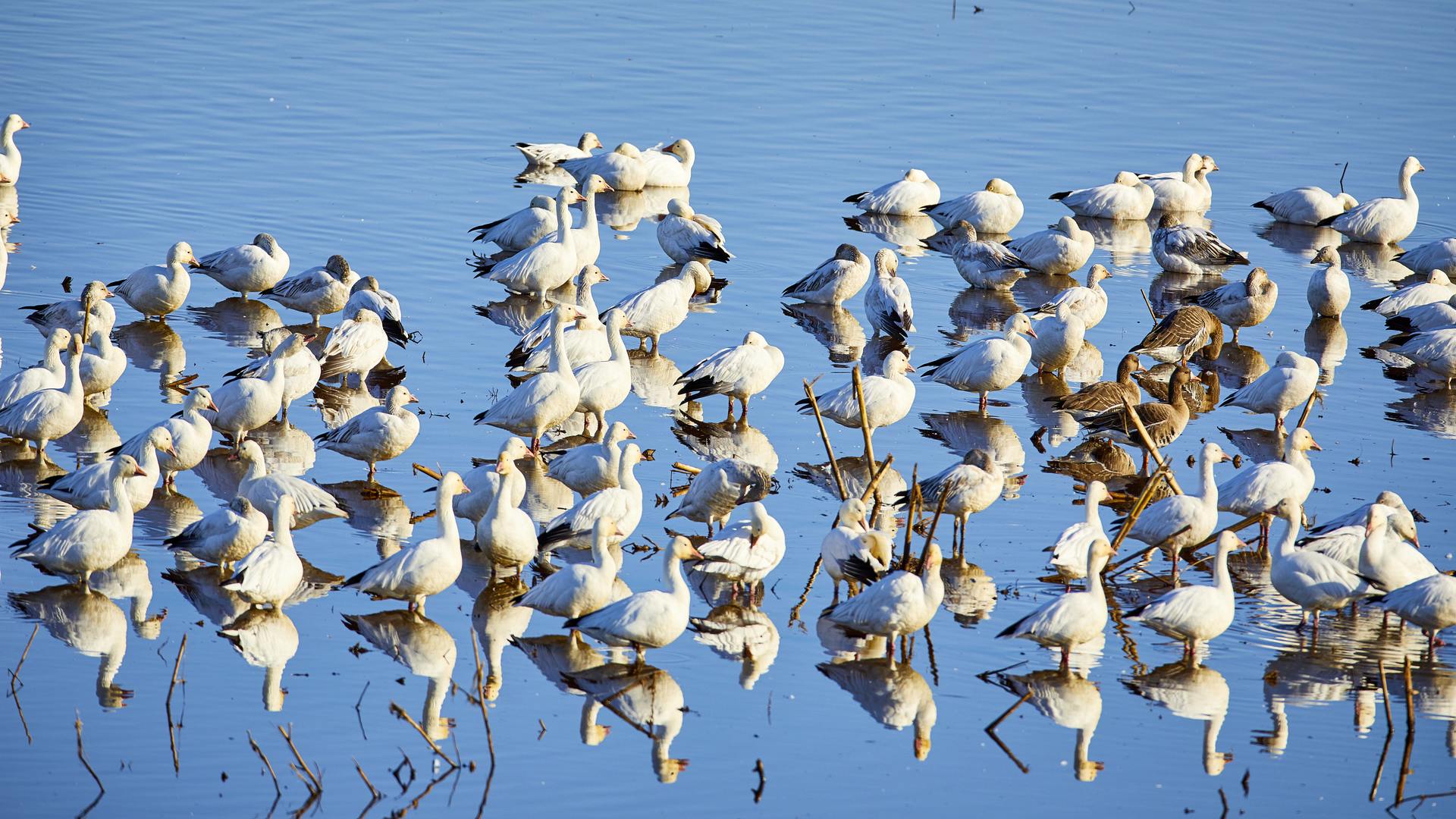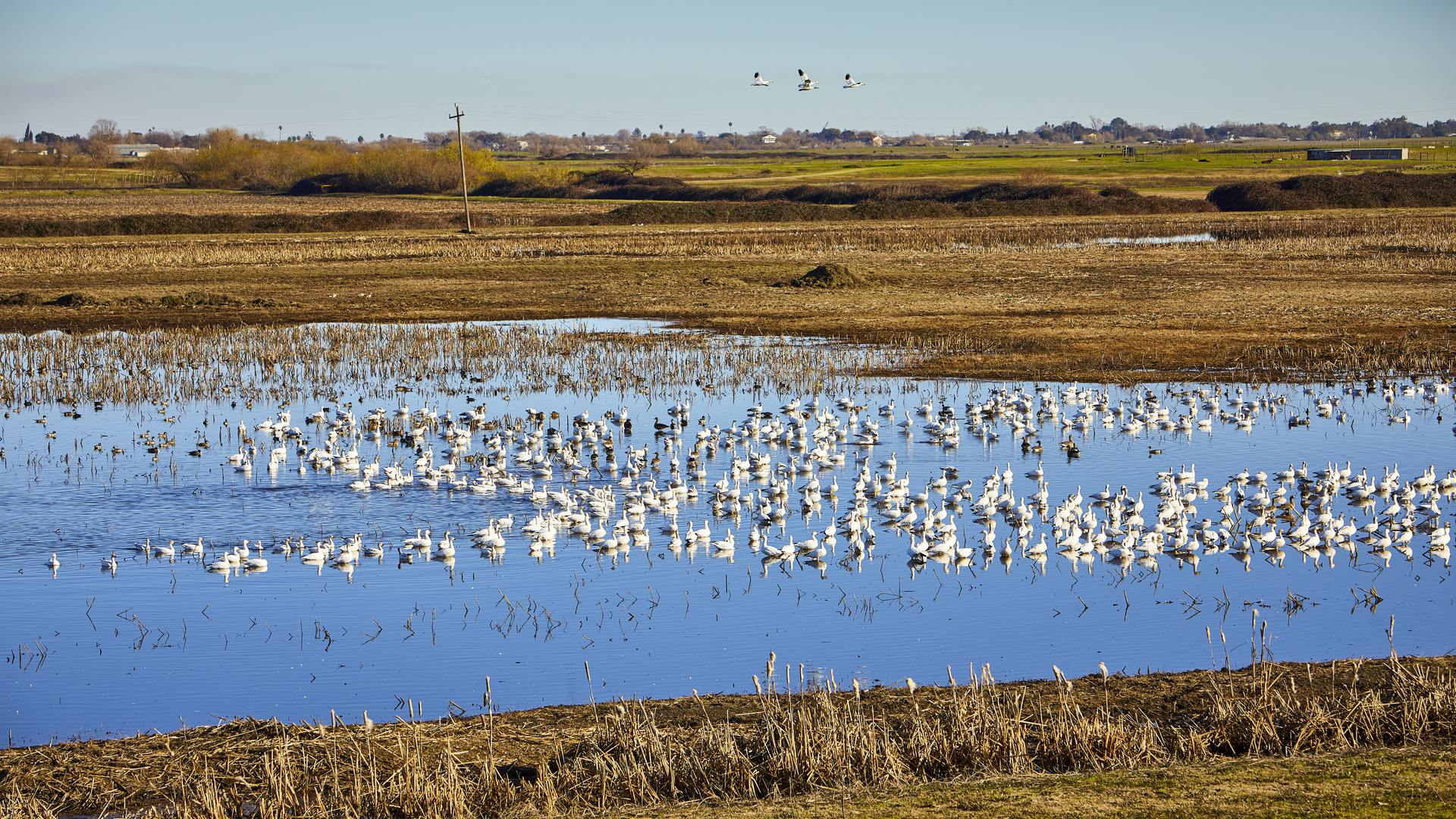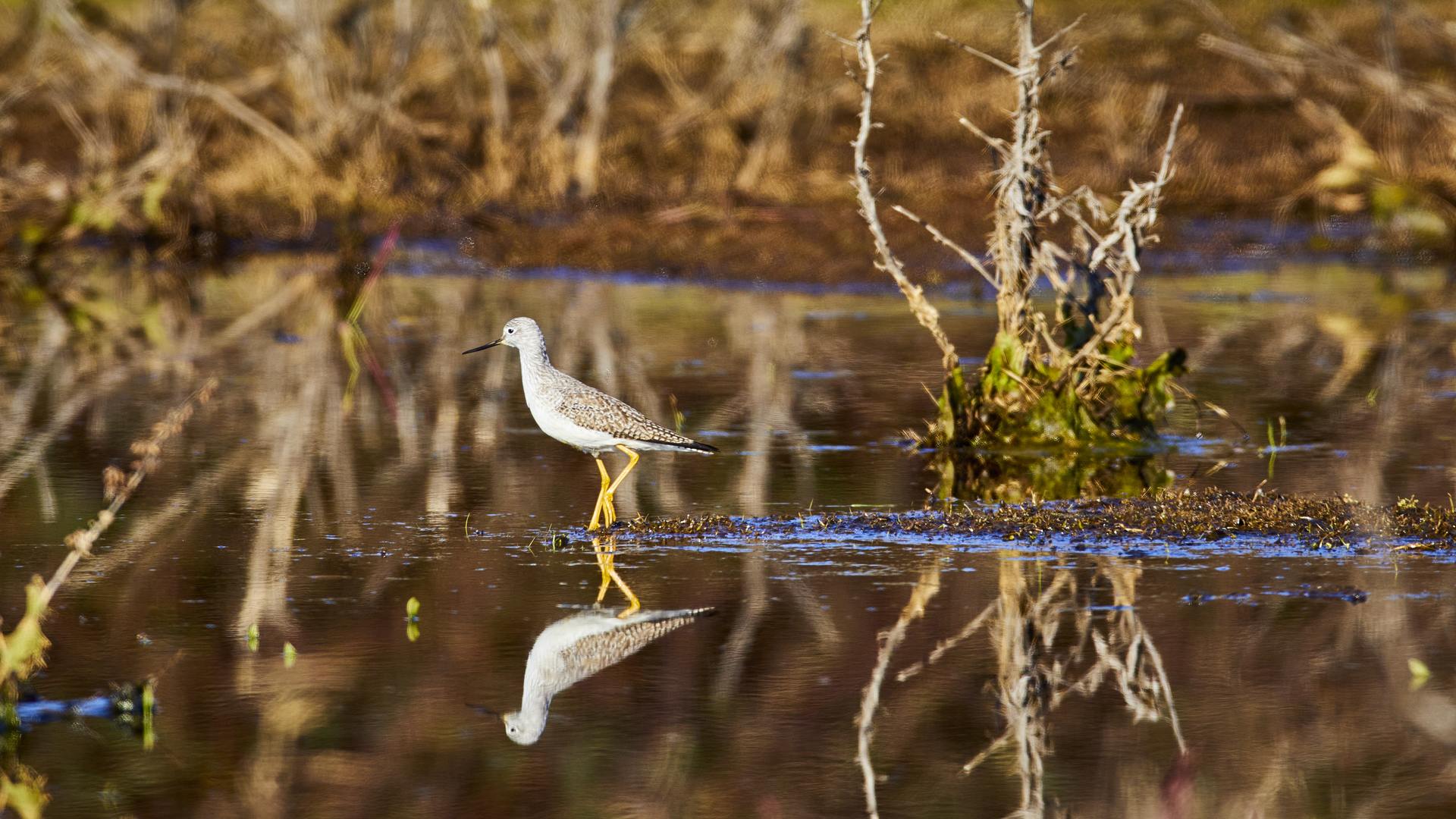 Photo: Adam Weidenbach
Hoover Ranch FAQ
1What is the status of the campaign?
JMLT works with willing landowners who wish to conserve much-loved family farms and ranches in their natural state. Once acquired and protected in perpetuity, these places are carefully managed by JMLT and open to the public for passive, low-impact recreation.
JMLT has a two-year option to acquire Hoover Ranch. We are at the earliest stage when we inform the community of our plans and identify funding for the purchase. Funding can come from many sources such as federal, state, and local agencies; foundations; private individuals; and institutions. When we go into contract on a property, we do so with confidence that we will succeed at finding the necessary funds, but this is by no means guaranteed.
2Why John Muir Land Trust?
Arguably, there is no organization better suited for the Hoover Ranch project. Our area of focus is Contra Costa and Alameda counties. We have a record of successful conservation spanning three and a half decades. As a fully accredited land trust, JMLT has the expertise needed to negotiate the purchase, raise the funds, and then successfully steward and manage the property as a wildlife refuge and natural open space for human recreation and enjoyment. We work closely with agencies and partners needed to get the job done. Working in the Bay, Delta, and Rivers of northern California is a hugely important strategic priority of ours. Pacheco Marsh is an internationally known project along Suisun Bay.
3Why this property?
At 600-acres, Hoover Ranch might be the largest undeveloped parcel of land in Contra Costa County. One look at its location on a map reveals its importance as a conservation priority in the Bay-Delta ecosystem.
4What is the cost of the campaign?
We're still determining the full cost.  See the Costs of Conservation to learn about the many expenses that are associated with a land conservation project. Especially important are appraisals, environmental assessment reports, and detailed plans for what happens after acquisition. You're hearing about the Hoover Ranch project at a stage earlier than when we might normally announce our intentions. That's because we are especially interested in notifying and hearing from residents of Bethel Island and other interested parties. We'll announce a campaign goal and deadline soon.
5How do island residents feel about this?
JMLT has received enthusiastic support for the Campaign for Hoover Ranch. We would love to hear from you. Please email JMLT at info@jmlt.org and include Hoover Ranch in the subject line.
Get updates on Hoover Ranch!
Sign up for the latest news on Hoover Ranch and receive invitations to upcoming events and webinars.