Weekend Hike: Wonderous Mount Wanda
Campaign to save Harvey Ranch a success
January 19, 2023

Weekend Hike: Fabulous Fernandez
May 31, 2023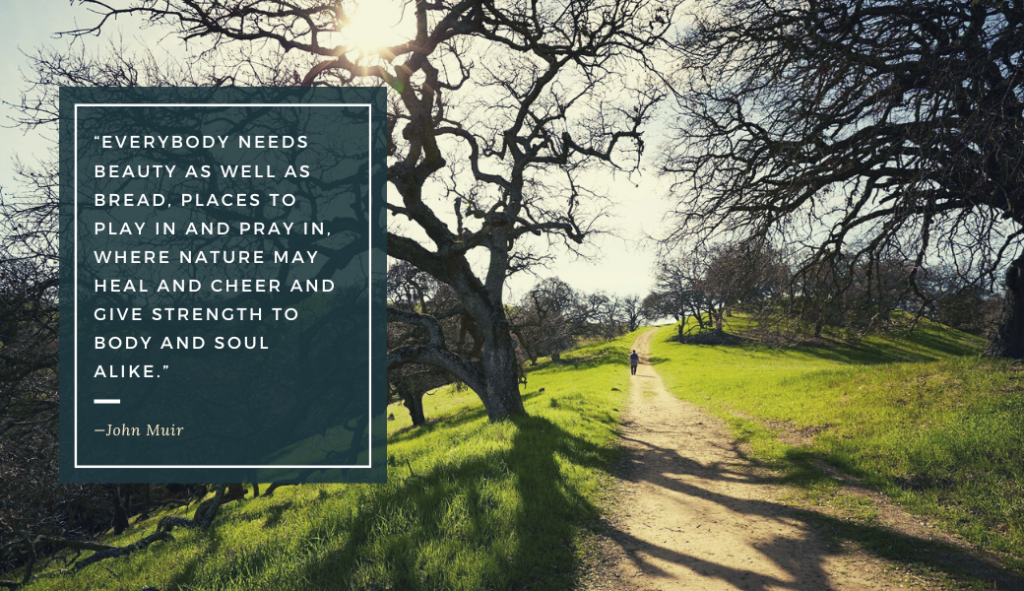 When John Muir wasn't exploring the Sierra, he often hiked near his Martinez home at Mount Wanda, a 325-acre nature preserve named after his daughter. The trail is part of the John Muir National Historic Site and is a popular destination for history buffs and nature lovers alike.
Trail Details
Length: 2.9 miles from parking lot
Elevation: 660 feet
Time: 1-2 hours
Difficulty: Moderate
Dogs: Yes, on leash
Directions to Trailhead:  The trailhead to Mount Wanda is at the park-and-ride lot at the intersection of Franklin Canyon Road and Alhambra Avenue. From the lot, walk towards Franklin Canyon Road and you'll see the entrance sign to the park. Grab a map at the kiosk in the park and follow the Nature Trail up the hill.
The hike up Mount Wanda is relatively easy and suitable for hikers of all skill levels. The trail is well-maintained and features a gradual incline that makes for a pleasant and relaxing hike. Along the way, you will enjoy stunning views of the surrounding hills and valleys. On clear days, you can even catch a glimpse of the San Francisco Bay.
The trail is approximately 3 miles round trip; you can expect to spend about 1-2 hours on the hike. As you ascend, you'll pass through fields of wildflowers, oak woodlands, and chaparral ecosystems. The trail is open year-round, but springtime is the best time to visit if you want to witness an showy display of wildflowers including shooting stars, buttercups, purple owl's clover, and mule's ear.
For those who are interested in learning more about the history of the area, there are several interpretive signs along the trail that provide information about the flora, fauna, and geology of the area. Visitors can also stop in at the John Muir National Historic Site Visitor Center, where they can learn more about John Muir's life and work.
Whether you're a seasoned hiker or just looking for a leisurely stroll, Mount Wanda has something to offer everyone. So pack a picnic and your hiking boots, and head out to Martinez to experience the wonder of Mount Wanda for yourself!