California's 30x30 Initiative
What is 30x30?
In 2020, Governor Newsom signed Executive Order N-82-20, committing California to 30x30: a promise to permanently conserve 30% of California lands and 30% of our coastal waters by 2030. In 2023, 30x30 became law, permanently committing our state to this worthy conservation goal, along with more than 190 other countries.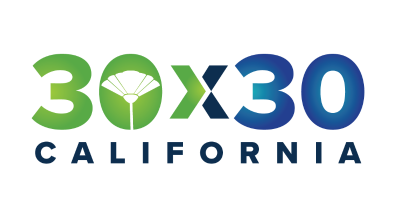 How will 30x30 be achieved?
In fall 2022, California launched its roadmap for achieving this ambitious goal, Pathways to 30x30. Achieving 30x30 is a statewide priority involving countless partnerships among individuals, public agencies, and land trusts. The "Pathways" include:
Protecting and enhancing biodiversity
Expanding equitable access to nature
Building resilience to changes in climate (including fire resilience and carbon capture)
Scientists agree that we must meet the 30×30 goal to avoid the most severe impacts of extreme weather.
What is John Muir Land Trust's role in 30x30?
The East Bay, along with the greater San Francisco Bay Area, is among the most biologically diverse and naturally stunning regions of California and the United States. Our land, plants, wildlife, and other natural features are threatened by extreme weather and other related changes. Permanently protecting and stewarding our East Bay land is essential for protecting biodiversity, building climate resilience, and reducing the impacts of a changing climate.
John Muir Land Trust (JMLT) is playing a key role in helping the East Bay contribute to 30x30. JMLT's acquisition, permanent protection, and stewardship of vital East Bay natural areas contribute to interconnected regional systems—air, land, and water—that ensure biodiversity and resilience to continued, dramatic changes in weather. 
How can I help ?
Donate to JMLT: Your financial support helps JMLT to continue acquiring and protecting East Bay open space that will help California achieve the ambitious 30x30 goal. 
Volunteer your time: JMLT relies on volunteers to help with a variety of tasks, such as trail maintenance, invasive species removal, and public education events.
Be social: Tell your friends and family about the importance of conserving our natural lands and the work that JMLT is doing.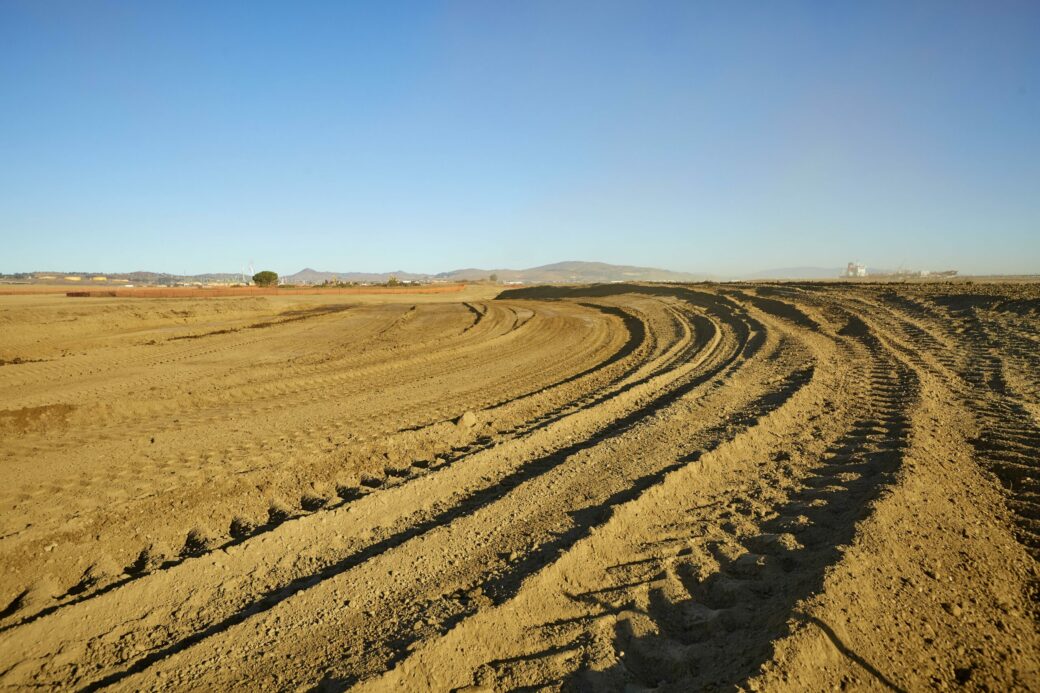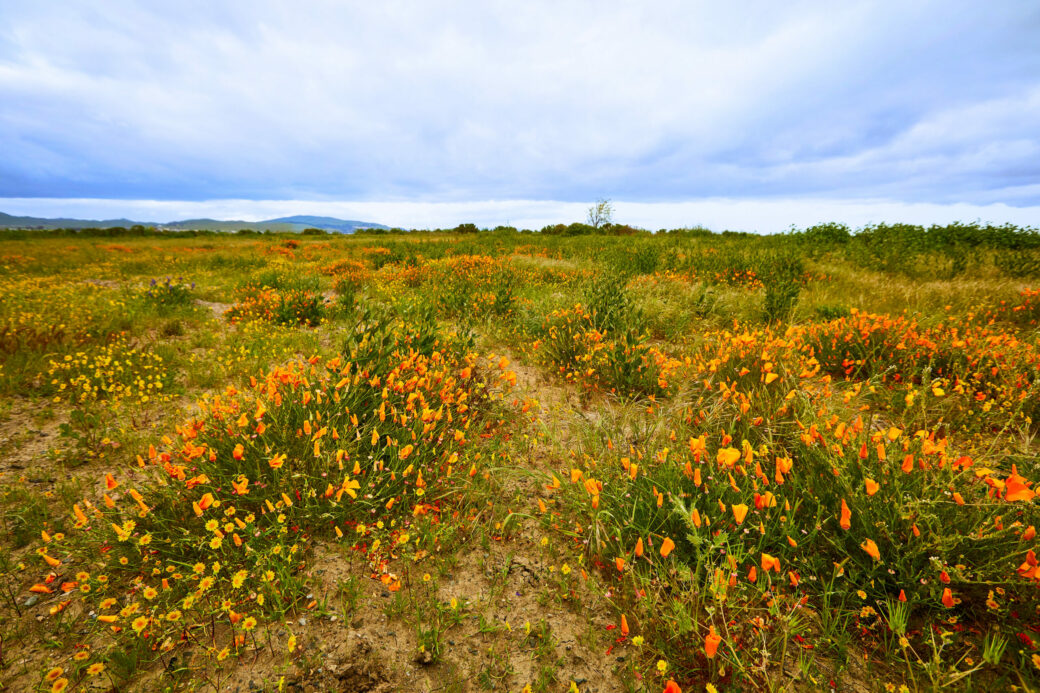 John Muir Land Trust's restoration of Pacheco Marsh is creating a climate-resilient ecosystem that supports biodiversity and provides vital benefits to the community, including flood control, water purification, and carbon sequestration.
Your support of John Muir Land Trust contributes to consistent, dedicated funding for acquisition, restoration, and stewardship of threatened East Bay natural areas. Together, we can achieve 30x30 in the East Bay and protect our region's natural beauty and vital natural resources for future generations.