GROWTH IN EVERY RESPECT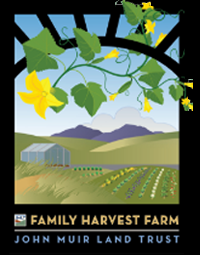 Welcome to Family Harvest Farm, a new program of the John Muir Land Trust. This ambitious 3.5-acre farm in downtown Pittsburg, CA broke ground in summer 2020. It's mission: to empower youth and adults to discover and participate in a local food system that encourages healthy living, nurtures the environment, and grows community.
The farm employs transition-age foster youth through a job-readiness program, grows organic produce, and hosts educational workshops for the greater community. When fully operational, Family Harvest Farm will specialize in organic vegetables and flowers. As the farm matures, produce will be sold at farmers markets and to institutional buyers such as nearby restaurants, hospitals and school cafeterias. Community Supported Agriculture (CSA) subscriptions will be offered at affordable prices. Food will be donated to those who need it.
Currently in Phase I of the planning process, Family Harvest Farm is actively seeking individual and institutional funds to build and install farm infrastructure and open more apprentice positions. For opportunities to get involved in this aspiring venture please contact Jack Cortis.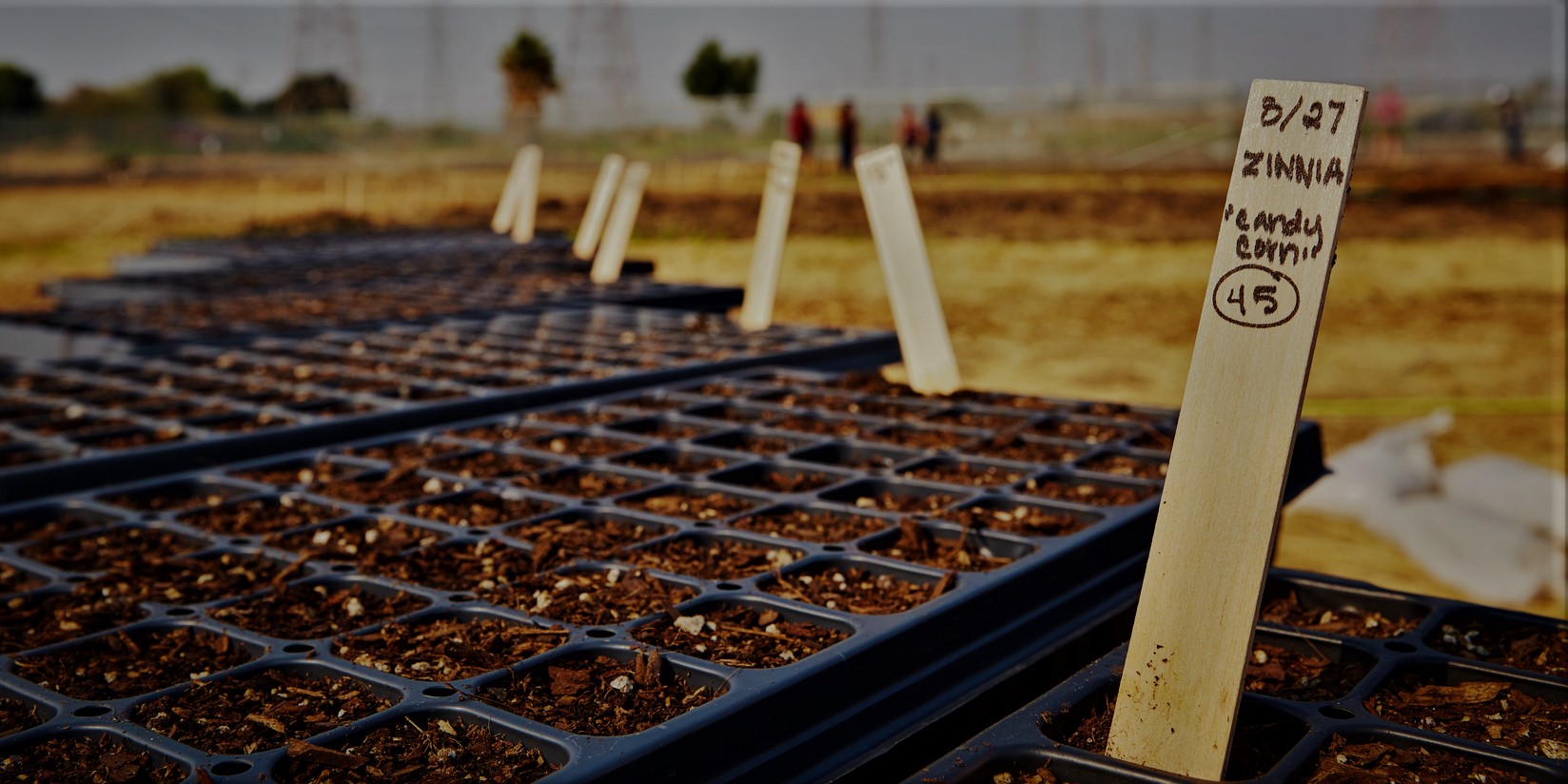 Your donation today will change lives,
help transform neighborhoods,
and provide access to healthy food.